Description
Few A/V Processors offer the innovation and performance found in the all new AVM 60. Features include Dolby Atmos & DTS:X immersive audio decoding, support for UHD Blu-ray and 4K60 through HDMI 2.0a with HDR. HDCP 2.2 and 18.2 Gbps are also included allowing switching for compatibility with the latest video formats.
Audiophile-friendly features include a toroidal power supply, premium differential-output D/A converters with 32-bit conversion and sampling rate optimized filters for hi-res sound. Premium A/D converters with 106 dB signal to noise ratio ensure the highest- quality sound when using analog sources.
DTS Play-Fi offers easy-to-use music playback from popular streaming services and locally networked sources, controlled through iOS, Android or PC apps.
True-Balanced XLR Pre-Out
Electrical noise in audio is often generated due to the connection with other A/V components and due to the connection between the A/V Processor and Amplifier, as well as from other sources of external noise. To ensure the AVM 60 is not affected by this distortion, it uses True-Balanced XLR Pre-Out connections to achieve a balanced transmission that is highly noise resistant.
ANTHEM ARC ROOM CORRECTION
Your room plays a vital role in determining the sonic performance of your speakers and home theatre receiver.
All of the key audio elements, dynamics, texture, bass management and most importantly, intelligibility, are impacted by your room shape, dimensions and surfaces.
Most modern amplifiers, receivers and soundbars offer some form of room analysis and correction capability.
The Anthem ARC Genesis® platform sets a new standard for domestic audio installations.
Anthem ARC is a comprehensive kit including software and a high-grade condenser microphone that will ensure you experience a full return on your investment! Put simply, Anthem ARC rivals many professional acoustic analysis tools.
WHAT IS ARC?
In a few words, Anthem Room Correction quickly "corrects" the effects that reflective surfaces such as walls, floors and ceilings have on the sound radiating from a loudspeaker. Removing the effects of these obstacles allows your audio equipment to achieve a more natural sound in any room, as close to the lab standard as possible.
On a more complex level, ARC is a proprietary digital signal processing software that works with a specially-engineered calibration microphone and your PC to quickly and easily optimize audio for your unique listening space.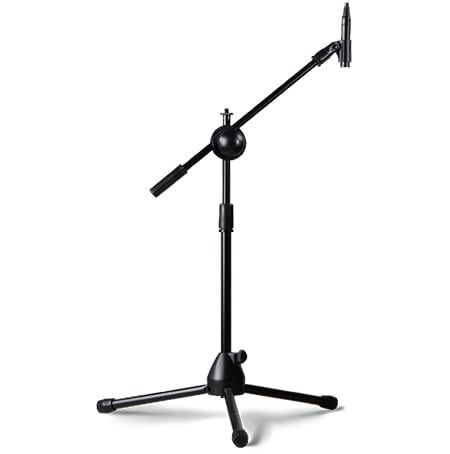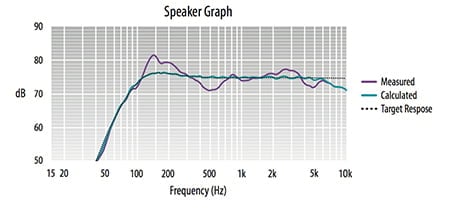 Anthem engineers developed the ARC system while researching how to replicate the audio-lab standard of performance in non-lab environments. This groundbreaking research was conducted in conjunction with the National Research Council of Canada, the Canadian government's research and technology organization.
Anthem engineers realized that real world listening experiences had little in common with the controlled environment of the audio lab. That's because even the best loudspeakers are affected by room anomalies like furniture. These obstacles cause standing waves, resonances, and reflections that can colour the sound you hear.
And Anthem ARC can remove them…
Anthem ARC digitally compares a room's acoustic signature to that of the lab standard. It measures the response of each speaker relative to the listening area. Then it uses advanced algorithms to eliminate the negative effects of the obstacles in the room. What remains is the lab standard performance…
KEY FEATURES:
• 11.2 AV processor channels
• High-resolution audio decoding
• Full-bodied, high current performance for both movies and music
• State-of-the-art room correction technology
• Premium 32-bit / 768 kHz Differential-Output D/A Converters
• 4:4:4 Subsampling at 4K60 (18.2 Gbps)
OUR THOUGHTS:
• An excellent AV processor for upper-level home cinema rooms
• Anthem ARC room correction is the icing on a very rich cake!