Description
The flagship MRX1120 is a premium 11.2 preamp/11 speaker channel receiver. The 1120 clearly boasts sonic muscle and technological sophistication. Whether at the epicentre of a high-end stand-alone home theatre or neatly installed into an informal living room, the MRX1120 is able to both crunch and sing!
WHY BUY AN ANTHEM MRX1120 A/V RECEIVER?
If you'd love a pre/power combination but don't have the space (or budget!), the 1120 is a real contender.
The MRX1120 is seriously ready and able to drive a high-grade, 11 channel ATMOS home theatre system. It's a "one-box" solution providing audio/video connectivity, switching, processing, pre-amplification and finally, amplification of the highest quality. Courtesy of premium 32-bit / 768 kHz Differential-Output D/A Converters, Quad Core DSP and support for the latest video formats, the MRX1120 will deliver breathtakingly detailed and dynamic audio and hi-resolution 4K images. And it will drive difficult speaker loads with ease.
ANTHEM ARC ROOM CORRECTION
Your room plays a vital role in determining the sonic performance of your speakers and A/V receiver.
All of the key audio elements, dynamics, texture, bass management and most importantly, intelligibility, are impacted by your room shape, dimensions and surfaces.
Most modern amplifiers, receivers and soundbars are delivered with some form of room analysis and correction capability.
The Anthem ARC platform sets a new standard for domestic audio installations.
Rivalling many professional acoustic analysis tools, Anthem ARC is a comprehensive kit including software and high-grade condenser microphone that will ensure you experience a full return on your investment!
WHAT IS ARC?
Simply put, Anthem Room Correction quickly "corrects" the effects that reflective surfaces such as walls, floors and ceilings have on the sound radiating from a loudspeaker. Removing the effects of these obstacles allows your audio equipment to achieve a more natural sound in any room, as close to the lab standard as possible.
On a more complex level, ARC is a proprietary digital signal processing software that works with a specially-engineered calibration microphone and your PC to quickly and easily optimize audio for your unique listening space.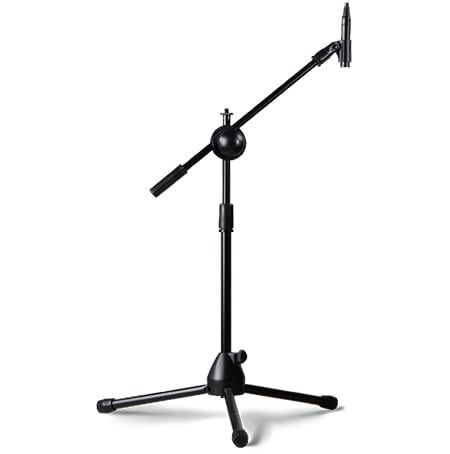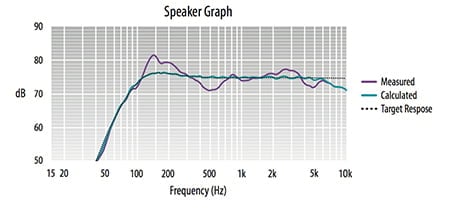 Anthem engineers developed the ARC system while researching how to replicate the audio-lab standard of performance in non-lab environments. This groundbreaking research was conducted in conjunction with the National Research Council of Canada, the Canadian government's research and technology organization.
Anthem engineers realized that real world listening experiences had little in common with the controlled environment of the audio lab. That's because even the best loudspeakers are affected by room anomalies like furniture. These obstacles cause standing waves, resonances, and reflections that can colour the sound you hear. Imagine the sound waves coming from your speakers as ripples on a water surface. That makes it easy for you to understand how the ripples of sound bounce off any obstruction they encounter. You can immediately see the benefit of removing the obstacles.
ARC digitally compares a room's acoustic signature to that of the lab standard. It measures the response of each speaker relative to the listening area. Then it uses advanced algorithms to eliminate the negative effects of the obstacles in the room, adjusting response and correcting phase effects. When ARC removes the obstacles, what's left is the lab standard performance.
KEY FEATURES:
• 11 speaker channel home cinema receiver
• High-resolution audio decoding
• Full-bodied, high current performance for both movies and music
• State-of-the-art room correction technology
OUR THOUGHTS:
• Has never failed to disappoint when powering our upper-level home cinema rooms
• Anthem ARC room correction is the icing on a very rich cake!