Description
Anthem MRX 540 5.2 Ch AV Receiver
Anthem's MRX 540 A/V Receiver boasts a new impressive design and a host of new benefits over its successful predecessor, the MRX 520. Anthem have invested considerably to add the newest version of ARC Genesis, a redesigned and more accurate calibration microphone, Anthem Web User Interface, integrated streaming support, object-oriented audio codecs with support for up to 7.2 channels.
The MRX 540 A/V Receiver is perfect to bring premium audio to small to medium home theatre or media rooms, delivering the clean power Anthem is famous for.
This beautifully manufactured component offers seamless integration with your smart TV or projector, with 7 HDMI inputs and 2 outputs, plus eARC. Ultra HD signals are passed through unaltered up to 18.2 Gbps with Dolby Vision, HDR and Hybrid Log Gamma support.
New ARC Genesis Software
This third generation of Anthem Room Correction software represents a significant leap forward in room correction with the most comprehensive set of features yet. New features include support for both Mac and Windows; new target curve adjustment options including deep bass and high frequencies; improved algorithms and much more.
ARC Genesis transforms the audio performance of your speakers or electronics while retaining the unique character of any room. Proprietary Digital Signal Processing (DSP) software works in tandem with a calibrated microphone to provide astonishing improvements to the sound you hear.
What is ARC?
In a few words, Anthem Room Correction quickly "corrects" the effects that reflective surfaces such as walls, floors and ceilings have on the sound radiating from a loudspeaker. Removing the effects of these obstacles allows your audio equipment to achieve a more natural sound in any room, as close to the lab standard as possible.
On a more complex level, ARC is a proprietary digital signal processing software that works with a specially-engineered calibration microphone and your PC to quickly and easily optimize audio for your unique listening space.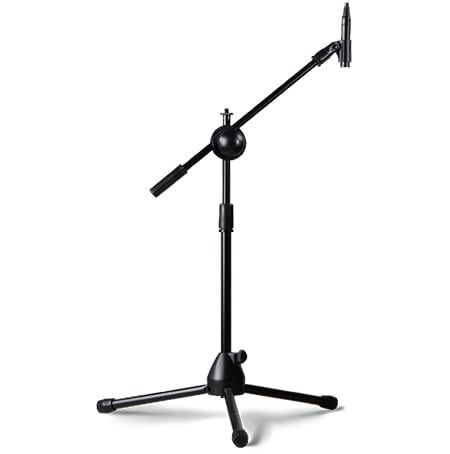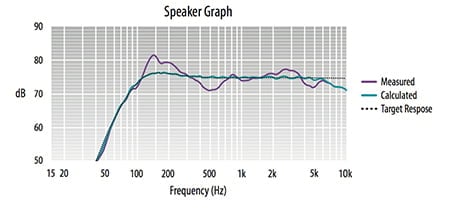 Anthem engineers developed the ARC system while researching how to replicate the audio-lab standard of performance in non-lab environments. This groundbreaking research was conducted in conjunction with the National Research Council of Canada, the Canadian government's research and technology organization.
Anthem engineers realized that real world listening experiences had little in common with the controlled environment of the audio lab. That's because even the best loudspeakers are affected by room anomalies like furniture. These obstacles cause standing waves, resonances, and reflections that can colour the sound you hear.
And Anthem ARC can remove them…
Anthem ARC digitally compares a room's acoustic signature to that of the lab standard. It measures the response of each speaker relative to the listening area. Then it uses advanced algorithms to eliminate the negative effects of the obstacles in the room. What remains is the lab standard performance…
Integration
The Anthem MRX 540 A/V Receiver features external control and IP control capabilities for easy customization and compatibility with third-party integration solutions. It offers IP control capability for major third-party control devices including Control 4, Savant, RTI
AirPlay 2
The MRX 540 A/V Receiver supports Apple AirPlay and AirPlay 2 which let the user stream content, plus songs stored on local networks, to any AirPlay-enabled device. AirPlay 2 adds support for multidevice play so you can hear your music throughout the home.
KEY FEATURES:
• 7.2 AV processor channels, 5 Amplified Channels x 100w RMS
• High-resolution audio decoding
• Full-bodied, high current performance for both movies and music
• State-of-the-art room correction technology
• Premium 32-bit / 768 kHz Differential-Output D/A Converters
• 4:4:4 Subsampling at 4K60 (18.2 Gbps)
OUR THOUGHTS:
• Exceptional value high performance receiver
• New Anthem Genesis ARC room correction is a huge advantage